2023 National PELRA Labor Relations Survey
Please take less than 6-minutes of your time to share your feedback to help with a nationwide assessment on current labor relations. In partnership with Clark Baird Smith, LLP, the National PELRA Board of Directors and staff appreciate your time and thank you in advance for completing this survey! Survey closes March 24, 2023.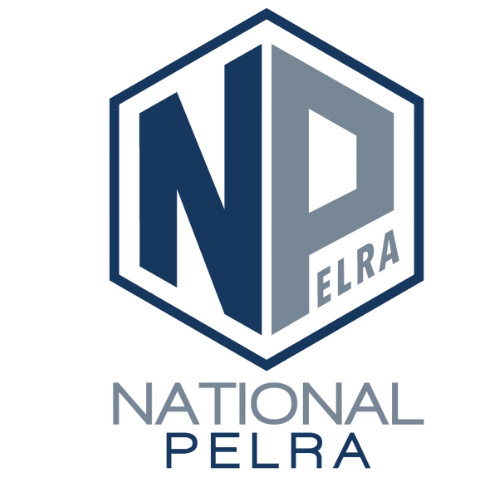 Oops. This form is no longer accepting responses
We're sorry but this form/survey is no longer accepting responses. If you have questions or believe this is an error, please contact us.
National PELRA
288 Hawthorn Village Commons, Vernon Hills, IL
info@npelra.org