National PELRA Board of Directors | Candidate Questionnaire
Deadline: Sunday, February 25, 2024


Thank you for your interest in serving on the National PELRA Board of Directors. By completing this form, you are acknowledging your interest to serve as a director for a current, or future, planned vacancy voted upon and filled during the annual business meeting. We are looking for a candidate that meets the qualifications and is interested and able to serve 6-years as a director (two consecutive terms in three-year durations), after which then serving as an officer of the Association. The total service and commitment on the board may span 12-years if all directors fulfill positions and terms.
This questionnaire is designed to summarize the qualifications for candidate consideration for the National PELRA Board of Directors. Please complete the application and submit along with your letter of interest to serve on the Board of Directors. New directors are required to complete the National PELRA Conflict of Interest Policy form, and all directors shall complete on an annual basis throughout service.
---
The Committee shall strongly consider the following aspects of each candidate that includes demonstrated commitment and past contributions to the National PELRA, geographical representation, membership status held, and the type of agency represented by the nominee in an attempt to achieve a similar balance of these factors on the Board as exists in the active membership. These criteria may further be broken into illustrative competencies as:
Strategic Thinking and Decision-Making – Professional achievements
Leadership – Individual who leads with accountability, honesty and integrity
Interpersonal and Communications Skills – Effectively manages, respects and values differences and ability to build consensus among diverse groups.
Should you have any questions regarding serving on the board, please contact Nominations Committee Chairperson Lisa Powell, and any questions or issues with completing the form shall be sent to executive director Andrew Haines.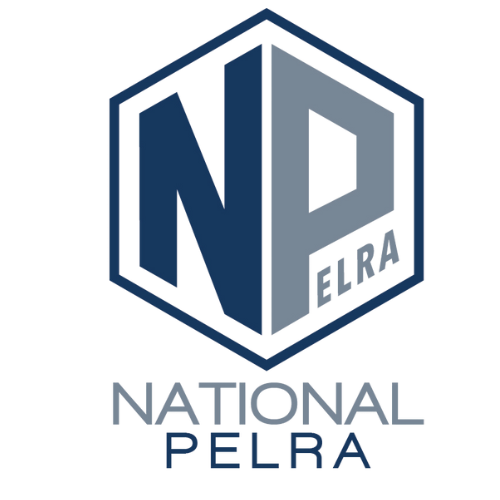 Fields marked with an
*
are required.